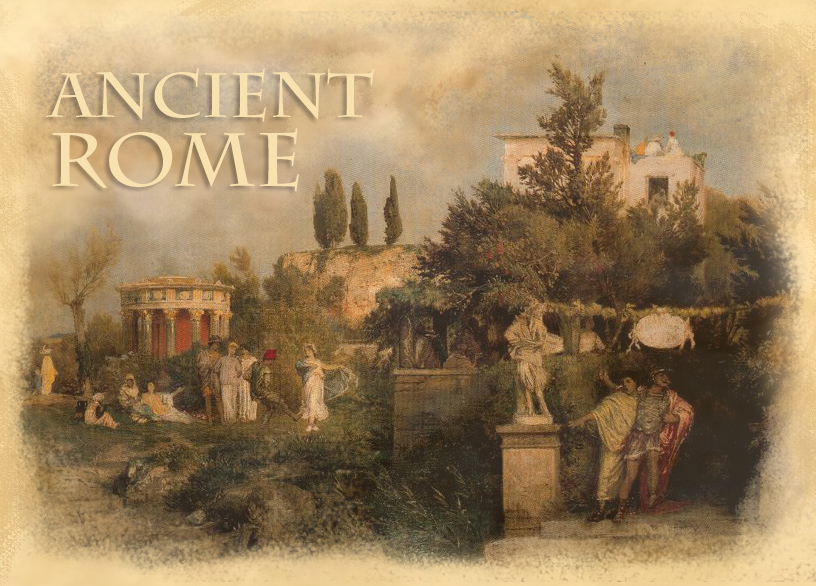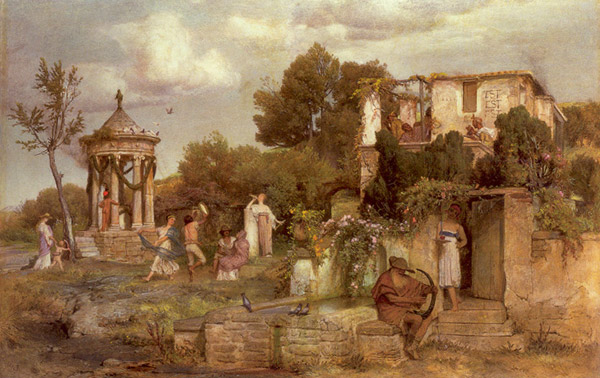 A Tavern in Ancient Rome 1867-68, a painting by Arnold Böcklin.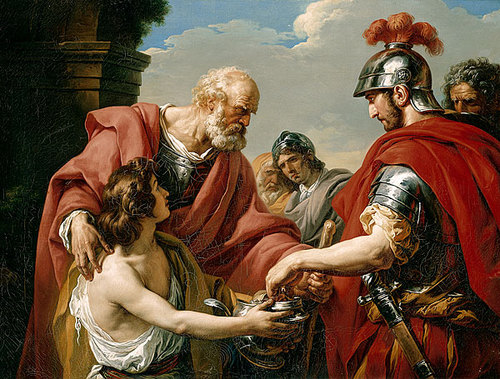 Belisarius as a Beggar, by François-André Vincent, 1776.
Paolo Veronese, Wedding at Cana, 1563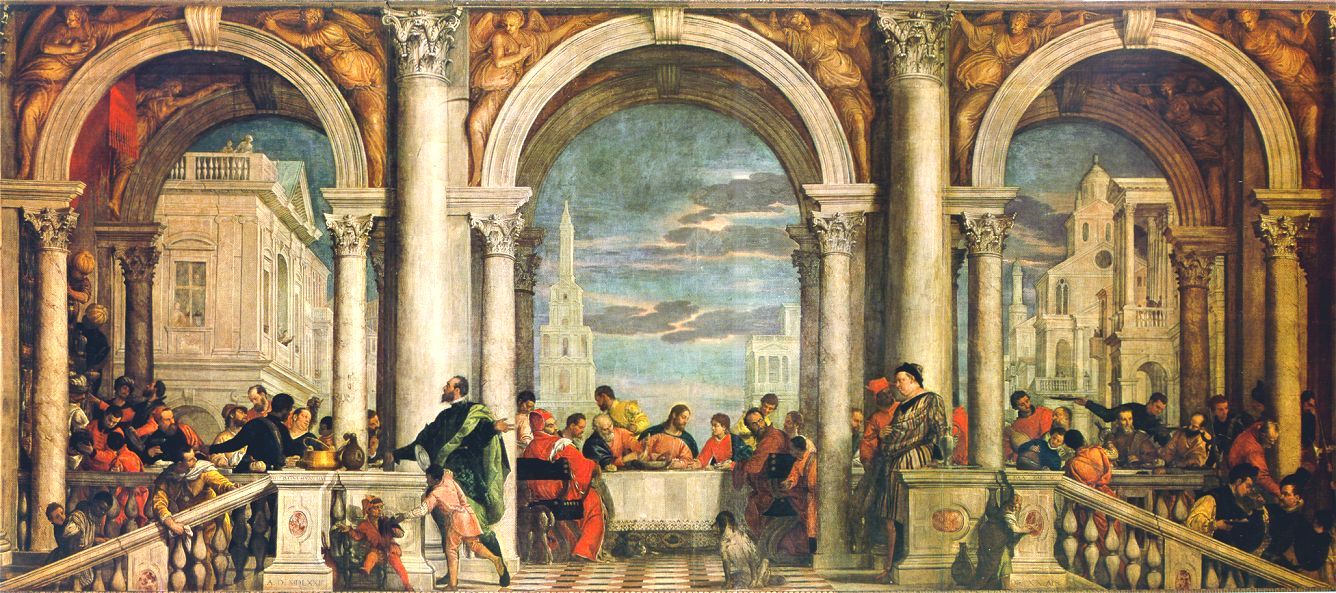 The Feast in the House of Levi (1573), one of the largest canvases of the 16th century. It led to an investigation by the Roman Catholic Inquisition.